Many people are skeptical
When it comes to buying auto insurance
Time

Getting a quote will take too much time

Complicated

Having to locate too much information

Cost

Finding the package that fits your budget
We Understand
Which is why our process focuses on
Real Client Feedback
Hear from our real customer who've been there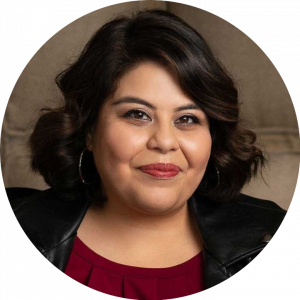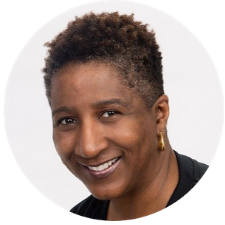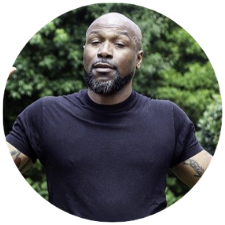 We've Got You Covered
Rest well knowing you're covered for any situation.
We Learn

We ask questions and listen to your concerns and needs.

We Share

After hearing your concerns and needs, we share our recommendations. 

We Implement

After all of your questions are answered and you are comfortable, we put our plan into action.
"Risk Insurance Partners will give you the right options so you can choose the right protection. "
We treat you like family, not a transaction
Getting Started With Risk Insurance Partners Is Fast & Simple:
Let us take the frustration out of your auto insurance buying process.
It's easy to get started and we look forward to working with you!